999 / 925 Silver Accessories
Costume Jewellery Shee wholesale & retail a full range of fashion accessories made from 92.5% silver (or 925 silver) and some 99.9% sillver (or 999 silver). Our silver accessories are mainly locally produced in Malaysia, plus some collections from few countries around the Asian regions. We carry a full range of fashion accessories made from silver both 92.5% & 99.9%
We carry silver earrings & ear studs for both women and men. The designs ranging from studs, fashion, loop, with/without stones & dangling designs. Especially suitable for customers who are allergic to other metals earrings (this varies for different customers). These products are mostly made from 925 (92.5%) silver & oxidized silver.
Costume Jewellery Shee have a vast range of silver chain designs suitable for both men and women. The silver chain varies from length, thickness and design. The common length that we carries are from 16″ till 24″, where the short ones are for women and the longer ones are for men. All of our silver chains are made from 925 (92.5%) silver.
To match with the silver chains, we stock up a wide range of silver pendant designs, with or without stones. The silver pendant designs that we carry ranging from Valentine's or love relationship designs, multi religious designs, Feng Shui designs and etc. Our silver pendants products are mainly made from 925 (92.5%) silver and white gold plated over 925 (92.5%) silver.
We carry silver rings for both men and women, for both finger and toe We covers some classic/evergreen design silver ring, beautiful designs for the ladies, also silver ring for men. And for those who have stones but need empty ring casing, we carry those too. We do have a limited collection for silver toe rings as well. Most of our silver rings are made from 925 (92.5%) silver.
Both silver bracelet and silver anklet are practically the same thing just that they differ in lengths. Usually our silver bracelets are around 7″ and our silver anklet are 9″. And we do have silver bracelet designs for both men and women and the silver anklets for just for women and toddlers. As for the silver bangle designs, are mainly for the ladies. Our silver bracelets, silver anklets and silver bangles are made from 925 (92.5%) silver and 999 (99.9%) silver.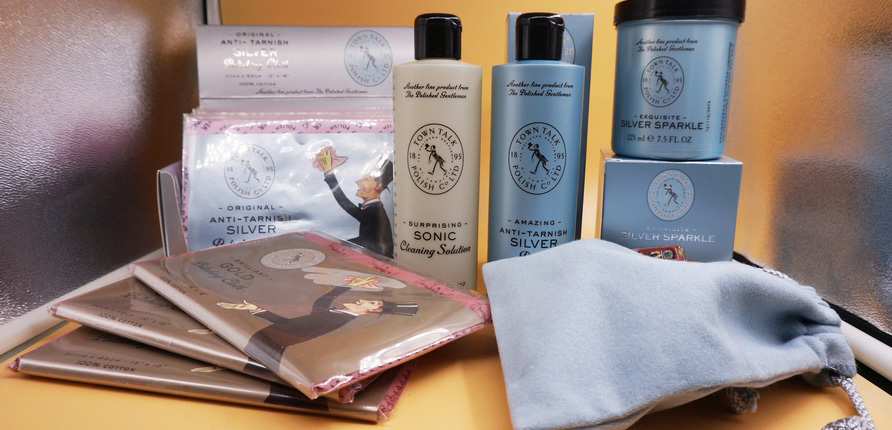 925 silver (92.5%) and 999 silver (99.9%) product will tarnish over time, depending on the persons sweat, exposure to perfume/cologne or shower. The beauty of buying silver fashion accessories, 90% of them can be cleaned and restore to their original state. However those silver fashion accessories that have has a layer of plating on them, can't be cleaned. We carry a a full range of silverware cleaning cloth, silverware polish, liquid based silver cleaner and silver storage bags.