Costume Jewellery Shee Sdn Bhd is adding another e Wallet facilities for our customer's convenience.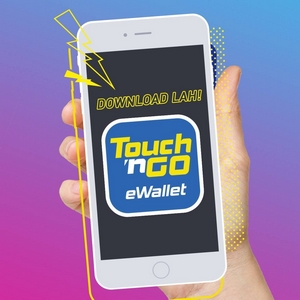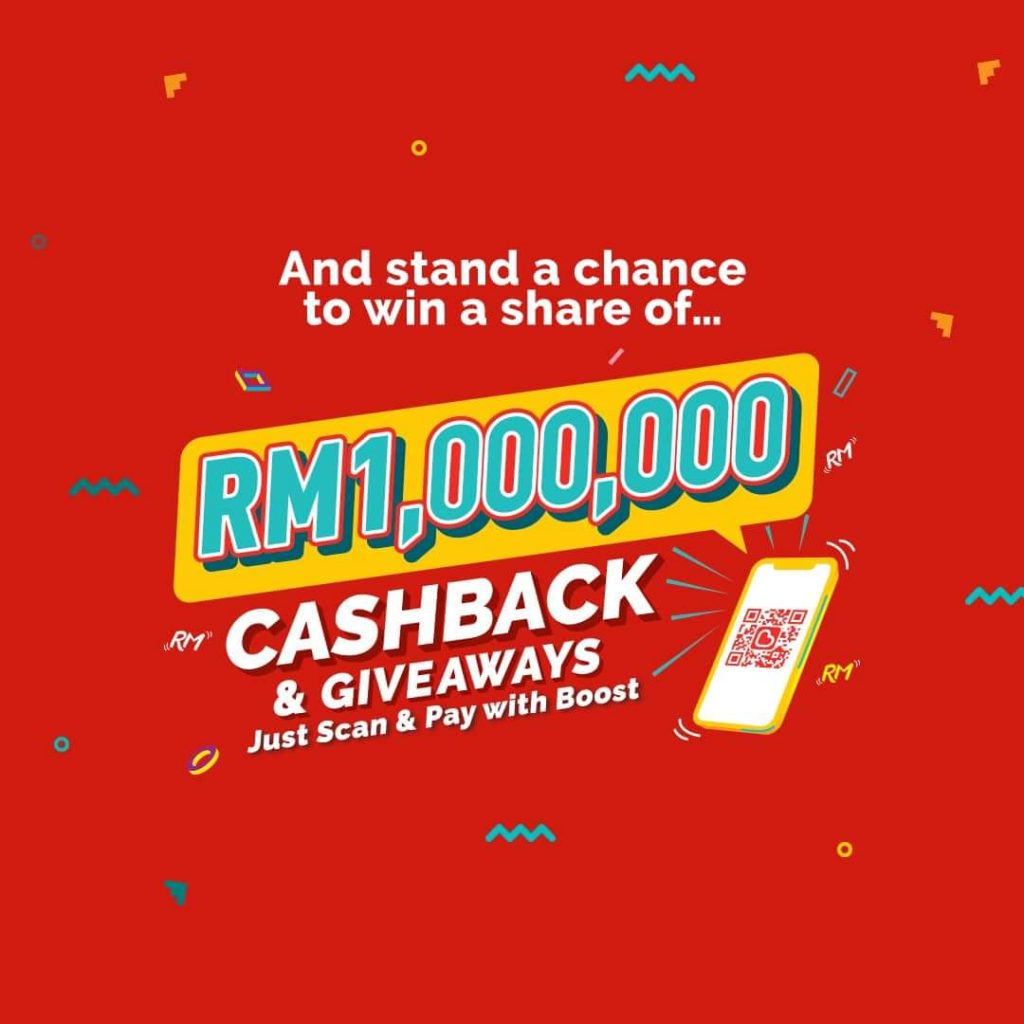 Use BOOST APP at our stores and get instant CASHBACK from Boost.
Want to be rewarded for shopping with us? Good news, COSTUME JEWELLERY SHEE SDN BHD is Boosted! That means you can get your shopping done the CASHLESS way and enjoy Shake Rewards!
It gets better! Scan & Pay RM20 or more cumulatively each week and stand a chance to win your share of RM1mil cashback the following week.
So hurry and get Boostin' 😎!
Note:- Check your BOOST app for expiry of this promotion. At the moment expiry is 30th December 2018
Established since late 1970s, Costume Jewellery Shee Sdn Bhd was one of the pioneers in Malaysia to move into retailing and wholesale of artificial, costume jewellery and fashion accessories business. Since then, we have 2 spacious and fully-stocked double stories wholesale shop-lots.
Costume Jewellery Shee strives to stay connected to the costume jewellery world by constantly getting ourselves tuned in to the changing trends of the market. To ensure that we have the most updated products in our showroom, almost every month there will be new shipments of costume jewellery arriving.
Costume Jewellery Shee's products range covers head to toe fashion accessories for the ladies (children & adults) though we still carry a smaller range for the guys as well. Our products are mainly gold-plated, sterling silver, acrylic, plastic, crystals, cosmetics and cloisonne based products.
Some of the types of products we carry are earrings, bracelets, anklets, pendants, chains, nose studs, bangles, rings, SWAROVSKI crystal beads, Japanese beads, QPP ear piercing system, STUDEX ear piercing system, cosmetics, hair clips, brooch, necklace, key chain, pony tail, hair accessories, bags, gift box, crown, hairband, wallet, lipstick, eyeliner, lipliner, Cameleon cosmetics, Comb, Toe Ring, Cloisonne, Gold Plated fashion accessories, 925 silver and sterling silver.
Costume Jewellery Shee's products are both locally produced and imported from Japan, Korea, China, Taiwan, Nepal, Myanmar and India. We also export our products to Australia, United Kingdom, Europe, Indonesia and many more.
We also provide worldwide for our international customers & local customers. Regardless via land, air or sea, depending our customer's preferences. However for our first time customers, we would suggest that you should pay a visit to our showrooms for us to understand your business area & customer trend in that part of the world, so that to ensure you get a qualified selection of products. If our customers are not too sure about their market trends in their areas, I am sure our qualified & experienced sales personnel are able to provide some suggestions.
All of Costume Jewellery Shee's showrooms provides one of the most spacious & comfortable environment for our customer to concentrate on selecting our products. With its centrally located showrooms, 2 minutes walk from our Malaysia's light-rail-transit 'Central Market' station or a stone throw away from the Malaysia' popular tourist attraction 'Petaling Street', it had proven to be very convenient to our customers.
With 40 years of experience, we are able to share this opportunity with you! We have full range of modern costume jewellery for sale at all our branches, good quality at a reasonable price. If you feel like we can do business together either as a customer or a supplier, please use our enquiry form OR you can visit any of our outlets and our friendly sales personnel will attend to you.
Thank You!
Sincerely,
The Management of Costume Jewellery Shee (Malaysia) Sdn. Bhd.
147-149, Jalan Tun H S Lee
50000 Kuala Lumpur
Malaysia
Tel: +603-20784150
Fax: +603-20703231