Our 925 Silver Accessories & 999 Silver Fashion Accessories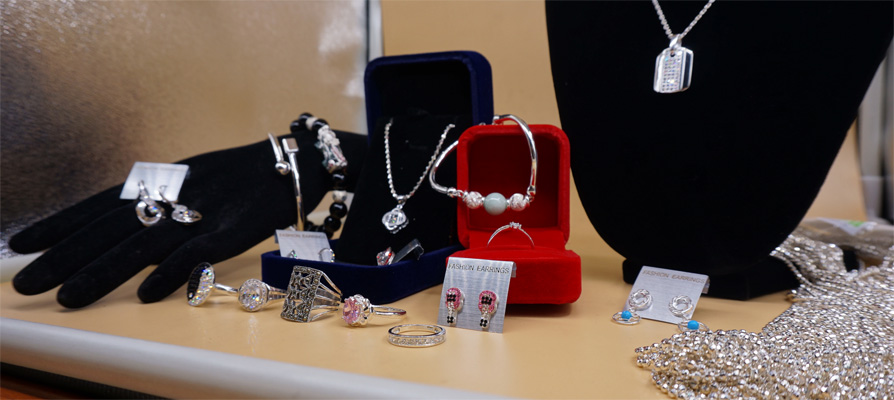 Majority of our silver fashion jewelry pieces are made from 92.5% silver. We do carry a smaller selection of silver accessories using 99.9% silver. The 925 silver accessories are sourced & manufactured both locally and overseas. We are the best place to start sourcing for the full range of 925 silver accessories as we carry almost if not all types of fashion pieces. Such as necklace, neck chains, bracelets, earrings, ear studs, pendant, bangles and etc.
To complement the 925 silver accessories & 999 silver accessories, we carry some silverware maintenance products to wash, clean or store your silver fashion jewelry. See our Town Talk collections.